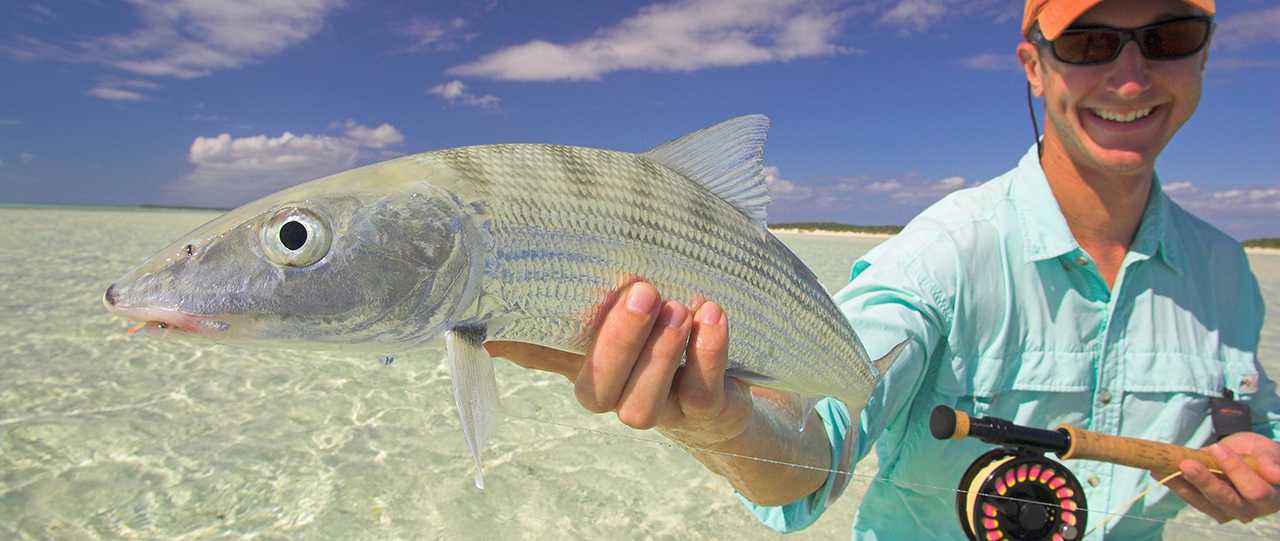 We can arrange fishing, diving, eco-tourism, birding and blue holes tours. Contact us. Also check out the many exciting and unique events on our island. Plan to be here to experience the fun, food and festivities. https://www.bahamas.com/islands/andros/events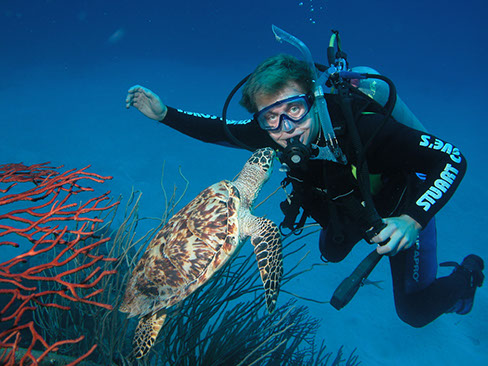 FISHING
Andros has been called the Bone-Fishing capital of the world! We can arrange an
exciting day 'fishnin da flats', with an experienced local guide.
Huge Andros, split and splintered by watery bights and cuts, has incredibly varied
bonefishing.
DIVING
Enjoy a day diving our pristine waters. Explore colourful reefs with an
experienced dive master.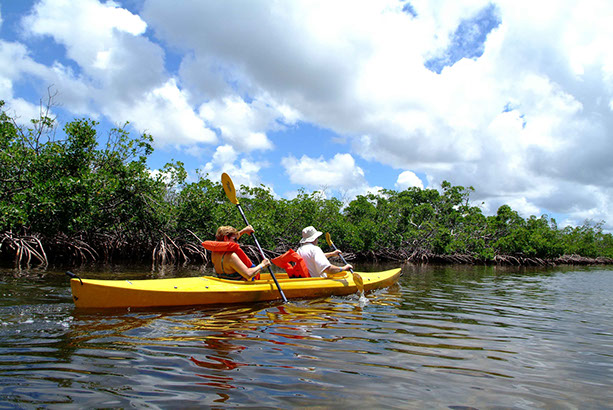 BLUE HOLES
Andros' mysterious blue holes are world famous. Tour them for an experience you'll
never forget
KAYAK THE CREEK
Explore our own Davis Creek and see the wealth of bird life. Then chill out on our creek beach
and soak up the sun.